Slurry Wall
PREMIUM GEL® API 13A compliant drilling fluid seals your trenches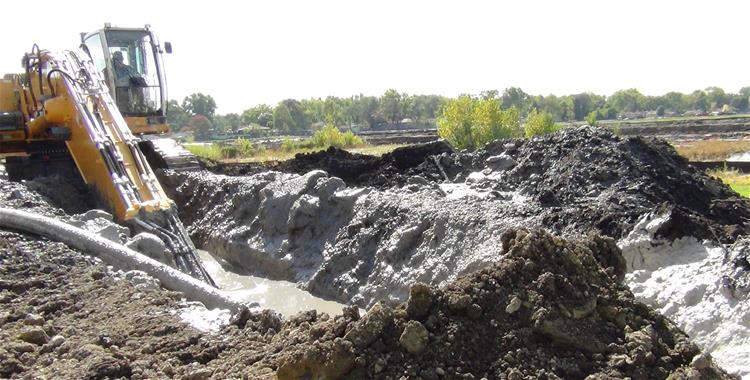 CETCO bentonite products are used to contain contaminated groundwater, dewater excavations and stabilize dams, levees, and other similar structures. Bentonite slurry has a slightly higher specific gravity than water, creating a positive hydrostatic head that stabilizes the sides of the trench to hold soil particles together and prevent collapse. The backfill material, some of which may contain soil, bentonite and cement, provides an impervious barrier and over time will set to final form.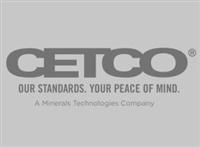 BARITE
BARITE is a high-grade barium sulfate specially processed use as a drilling fluid weighting additive. BARITE meets the API Specification 13A, Section 2 requirement for a drilling fluid.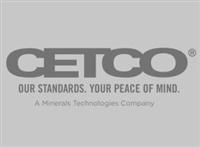 HYDRO-PAC™
HYDRO-PAC is a dry hybrid-polymer drilling fluid. HYDRO-PAC is an innovative breakthrough in drilling fluids and containment fluids. HYDRO-PAC can be mixed directly into saltwater and suitable for drilling in all types of estuarial and littoral conditions as well as fresh water zones.
MARSH FUNNEL & CUP
Viscosity measurement tool
MUD & SLURRY TEST KIT
An essential kit containing everything you need.
MUD BALANCE
Mud weight measurement tool
PREMIUM GEL®
PREMIUM GEL is a 200 mesh, 90 bbl yield sodium bentonite for freshwater drilling, slurry walls, and tunnel boring. PREMIUM GEL complies with API 13A Section 9, Specifications for Drilling Fluid Materials.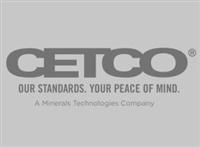 PUREGOLD® GEL
PUREGOLD GEL is a minimum 80 - 90 bbl yield, organic-free, untreated, high quality bentonite drilling fluid designed for the groundwater monitoring industry. It complies with API 13A Section 10, Specifications for Drilling Fluid Materials and is certified to NSF/ANSI Standard 60, Drinking Water Treatment Chemicals - Health Effects.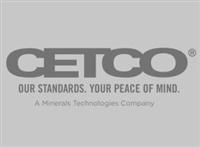 SLURRYBOND™
SLURRYBOND is a powdered inorganic mineral formula used for the solidification of high solids drilling slurries. SLURRYBOND is made from non-biodegradable mineral.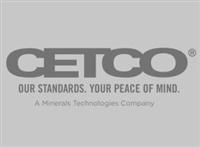 SLURRYBOND™ 200
SLURRYBOND 200 is a proprietary solid, granular super-absorbent polymer that rapidly absorbs and retains aqueous matter. SLURRYBOND 200 is made from non-biodegradable polymer.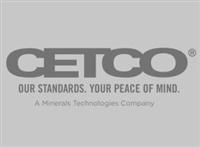 SLURRYBOND™ 2000
SLURRYBOND 2000 is a dry product intended to solidify drilling spoils for disposal purposes.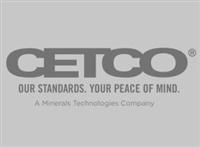 SODA ASH
SODA ASH is the common name for sodium carbonate, which separates calcium into sodium and carbonate ions in solution.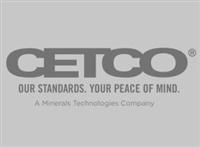 SODIUM BICARBONATE
SODIUM BICARBONATE , NaHCO3 is used to lower the pH of drilling slurry from a pH of 12-13 (alkaline) to a neutral pH range of 8-9. A white powder, SODIUM BICARBONATE is also added to a base drilling fluid as a pH neutralizing additive. A buffer, SODIUM BICARBONATE is added to acidic water to raise the pH to 8-9.
SUPER GEL-X®
SUPER GEL-X is an easy mixing, high viscosity 200 bbl yield freshwater drilling fluid produced from the highest grade Wyoming sodium bentonite. SUPER GEL-X is certified to NSF/ANSI Standard 60, Drinking Water Treatment Chemicals - Health Effects.
Case Studies
Case Study - Bentonite Tablets Myths and Misunderstandings
Technical Data Sheets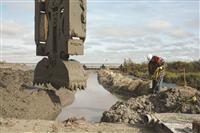 POTASH CORP SLURRY WALL
Saskatchewan, CAN
Remedial Construction Services (RECON) and CETCO collaborated to construct the second largest slurry cut-off trench ever constructed with over 342,000 square meters of wall.