Water Treatment
One-Step, Adaptable Products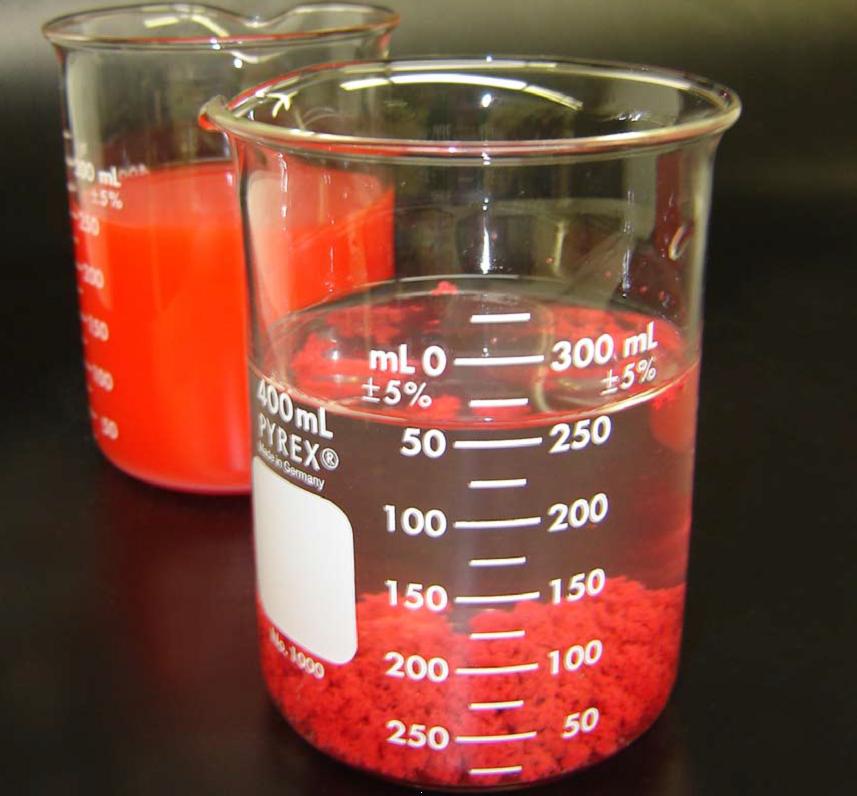 CETCO's one-step treatment products are adaptable to most manufacturers' equipment. This allows our clients to treat wastewater containing a variety of contaminants including emulsified oils, heavy metals, and suspended solids generating a non-leaching sludge that passes TCLP that can be disposed in a non-hazardous industrial landfill. Our in-house laboratory allows us to conduct treatability studies and design an optimal treatment program that will reduce or eliminate your monthly sewer use surcharges. CETCO's one-step designs allows a simple treatment scheme that delivers consistent and successful results.
Flocculants
Flocculant Aid
Coagulant Aids
Metal precipitants

pH adjusters

Emulsion breakers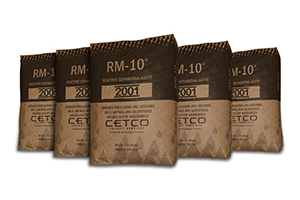 RM-10®
RM-10 is a comprehensive line of wastewater treatment products that are capable of breaking oily emulsions, removing oils, metals, and suspended solids from contaminated waste streams. RM-10 is a single step treatment process that generates clean water and a non-leaching sludge that passes TCLP, RM-10 products are available in granular, semi-granular, and powdered varieties. CETCO's feeder equipment makes RM-10 adaptable to various treatment systems including batch and continuous flow.
Learn More

Accofloc®
Accofloc is a line of high swelling sodium bentonite clays selected for their unique ion exchange capability that provide a long list of usage benefits when used in conjunction with polyelectrolytes or inorganic coagulants. These benefits include increased floc size and weight, reduction in settle time, improved suspended solids removal, enhanced water clarity, and trace metals removal.
Wastewater Analysis Request